The Heesemann brand – our market commitment.
Heesemann – there is responsibility in this name. Customers all over the world have relied on our machines for over 80 years. The perfect sanding result, the long life cycle, the low maintenance requirement: there are many reasons for a Heesemann. These high demands on the machines have grown over time.
Founded in 1933, Karl Heesemann Maschinenfabrik has gradually developed into an industrial manufacture. We design and produce sanding machines for various areas of application and materials. The goal: to find the golden mean between the benchmark of modern sanding technologies, the highest technical demands on mechanical engineering and the very individual needs of each customer.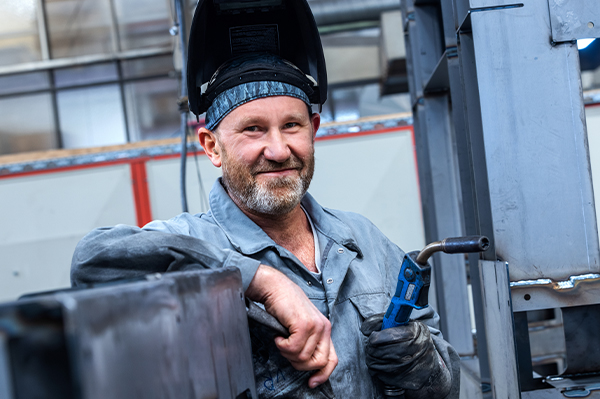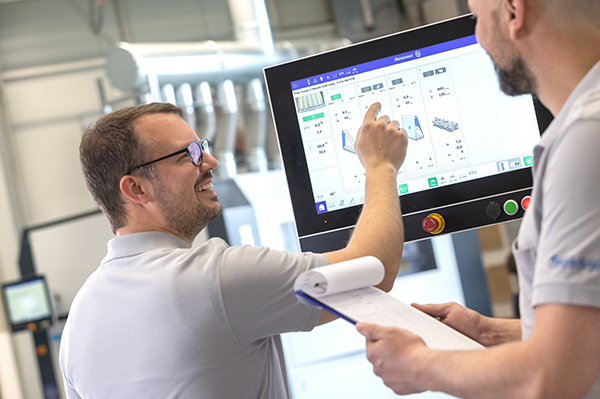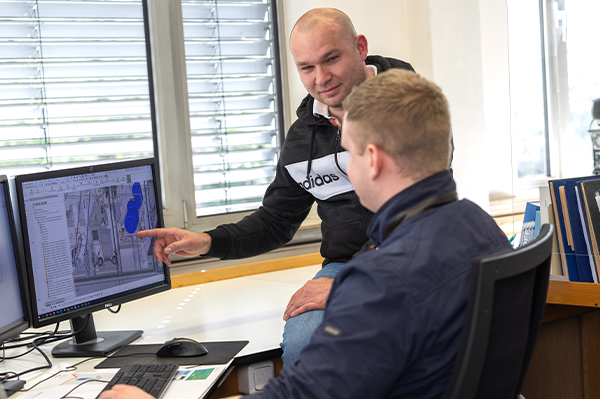 We are especially proud of our high level of vertical integration in our manufacturing. We handle almost every process step that has an influence on the final sending results. The machines are developed and configured by the design department. The machine body is constructed in our own welding shop. We also manufacture the units which we then install. The control software and application programs are programmed by our development team. Our application engineers and service team then handle the delivery and acceptance of the finished machines.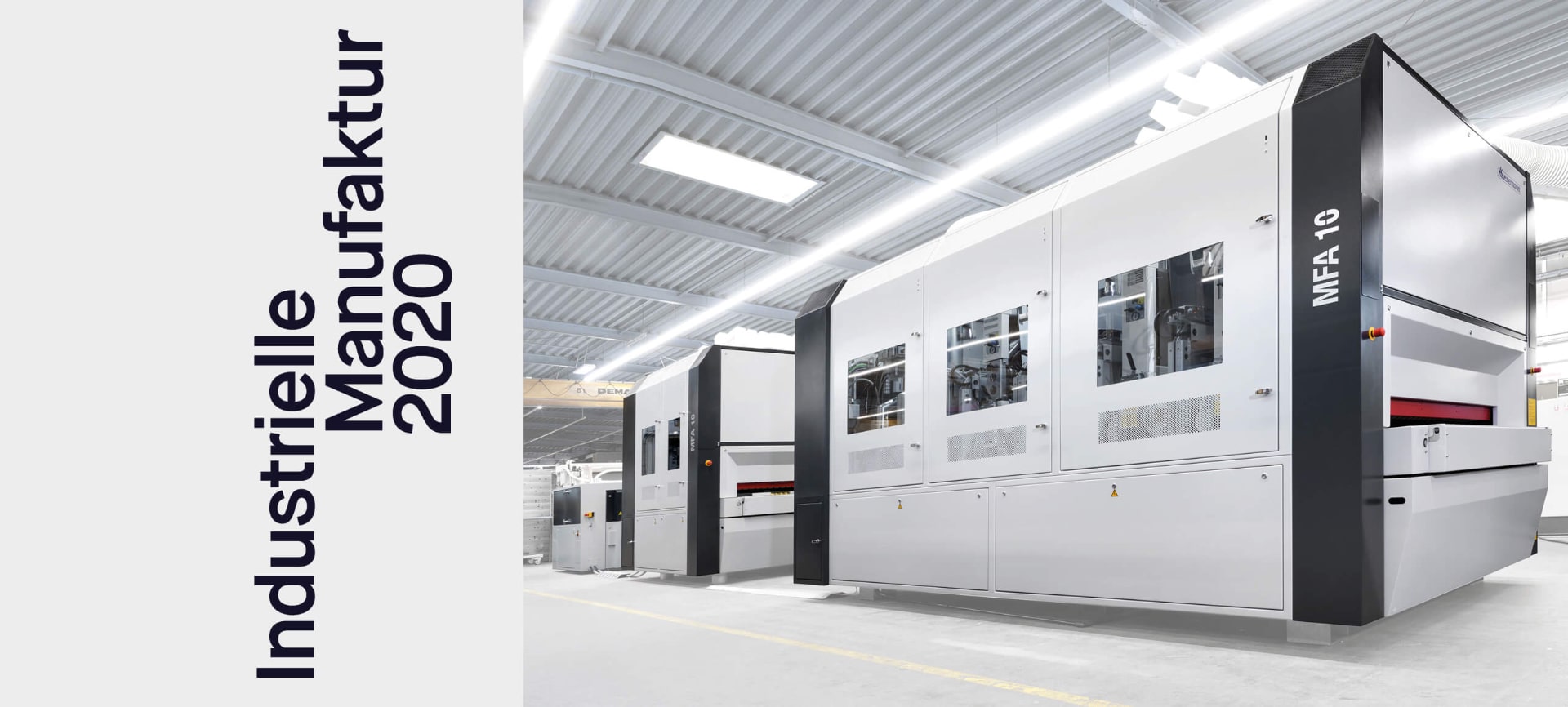 Innovation leadership is a tradition at Heesemann. For decades, our products and technologies have reflected this leadership and this have made us what we are today: The world market leader for industrial sanding machines.
You define the requirements. We create the best machine for your needs.
Heesemann machines are an essential part of our customers' value chains – worldwide.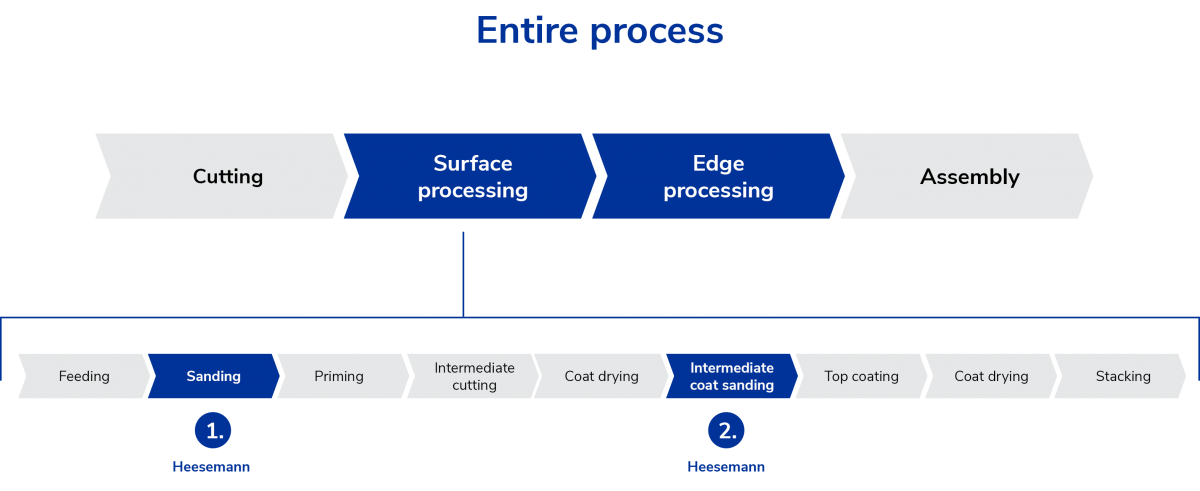 Example paint surface production process 
Our machines are integrated into our customers' production lines and perform essential tasks.
Our larger systems are generally an integral part of complex industrial processes. This means that every link in this chain needs to contribute top performance to optimizing the overall availability. That also includes our machines.

 

At countless plants around the world, our systems operate 24/7 over the course of decades.
Heesemann machines are renowned for their robust construction and durability.
Heesemann Rebuild can also breathe new life into older machines, upgrading these machines with current technology by replacing electrical and electronic components along with moving wear parts.

Machine upgrade

The service helps to ensure that our systems run for up to 30 years without any significant malfunctions.
This is also why the performance of our solutions has become the foundation of Heesemann's reputation over the decades and we are proud of this!