Sustainability at Heesemann
At Heesemann, we have become aware over the past few years of how strongly our personal actions influence society and the environment. With the visible effects of global warming, this awareness quickly became a deep conviction and resulted in the question of how we can make a contribution to the challenges of the present through our entrepreneurial actions. The answer to that: By getting involved!
More sustainable management and social responsibility are overarching guidelines that we constantly try to integrate into all our activities. We want to make a contribution to the continued existence of people and nature through more sustainable management. Only a small contribution in the overall context, but we are convinced that if you want to see change in the world, you have to start with yourself.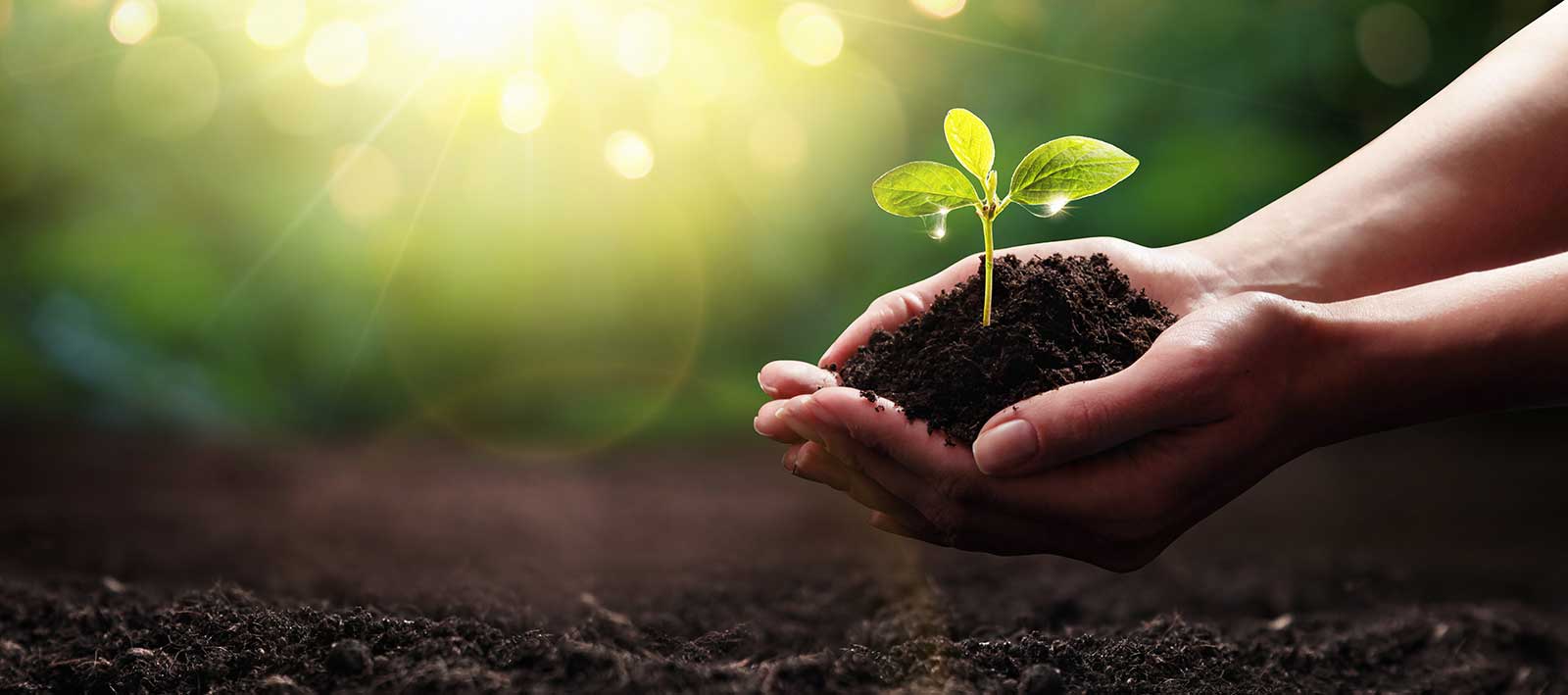 On the way to certification
Together with the Center for Sustainable Corporate Management (ZNU), we are currently in the process of developing a sustainability strategy. The aim is to make our sustainable entrepreneurship measurable and to continuously improve ourselves. Just like our shareholder CORVIS did, who was certified according to the ZNU standard by TÜV Rheinland in October 2022 – by the way, as the first family office in Germany!
The forest as the most important climate protector
Wood has been one of the most important and diverse renewable raw materials of mankind for thousands of years. In addition to the good workability, wood is characterized in particular by its aesthetic and atmospheric effect. The easy workability and the associated low energy requirement for extraction and processing play an important role in the ecological assessment. Wood products perform excellently in life cycle assessments. (Source: Wikipedia)
A sustainably managed forest is a habitat for thousands of animals and plants, and at the same time serves as a recreational area for people.
Its importance for climate protection is enormous, as an air purifier and water filter as well as a carbon store, it contributes to mitigating global warming.
As a manufacturer of sanding machines, we naturally have a great passion for wood, and a more sustainable use of this valuable raw material is very important to us. What could be more obvious than planting trees yourself? And so the idea of a Heesemann forest was born.
Welcome to the Heesemann forest!
To date, 1,750 trees have been planted for Heesemann on half a hectare in Essen-Kettwig. The existing forest is 61 years old on average, including agriculture, the forest covers 130 hectares. We plant according to the Neheimer planting method, which is more time-consuming but gentler on the plants.
We started our planting project in December 2022 and will continue to expand it. The preservation of our nature and forests is a special concern for us, but not the only measure in the area of ​​sustainability.
Here you will find an excerpt of the specific measures implemented at Heesemann in the area of ​​sustainability so far. Our goal is to sustainably reduce our CO2 footprint and thus contribute to environmental protection.
Heesemann forest: We have planted 1,750 trees so far and are continuously expanding this commitment
Paperless machine documentation as standard: We donate the surcharge for the documentation in paper form 1:1 to a sustainability project and plant more trees
Lighting: Exchange for energy-efficient LED lighting in production and administration
Change to green electricity
Reduction of heating times and flow temperature (= CO2 savings through reduced oil and gas consumption)
Adaptation of the company car fleet (electric vehicles where possible)
Exchange of air compressor and heating pumps with energy-saving alternatives
High-speed door (for less heat loss)
Job bike leasing for our employees
How do we want to contribute to conserving ressources with our machines?
With Heesemann´s Energy Management System (EMS), our environment and users benefit equally: Decreasing energy consumption reduces both the burden on the environment and your costs. When no workpieces enter the machine, the drive motors in the units, which are designed with the highest energy efficiency class, reduce speed. A flap on the extractor fan closes to reduce the air flow rate.
This significantly reduces the energy consumption of the machine depending on the workload. When new workpieces run in, all motors are quickly started up again.