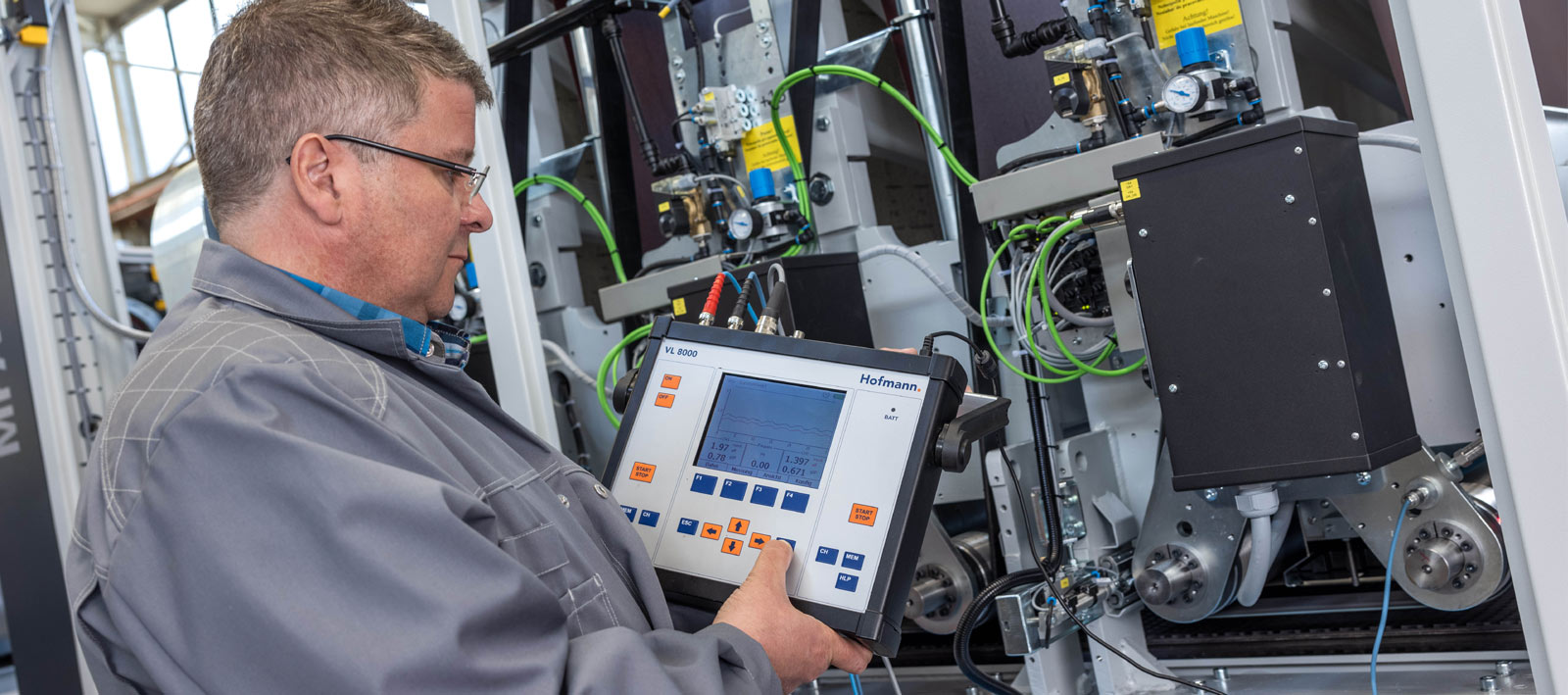 As a technology and innovation leader, Heesemann sets standards and shapes the face of the market.
In the company's more than 80-year history, it has developed essential and ground-breaking innovations such as the pressure beam that remain important to this day.
In the many years since the company was founded, many grinding machine manufacturers have used our standards and we are proud of that!
New developments are immediately incorporated into the next generation of machines. This ensures that customers always receive the best technology available on the market and can trust in the future.
over 100 active patents speak for themselves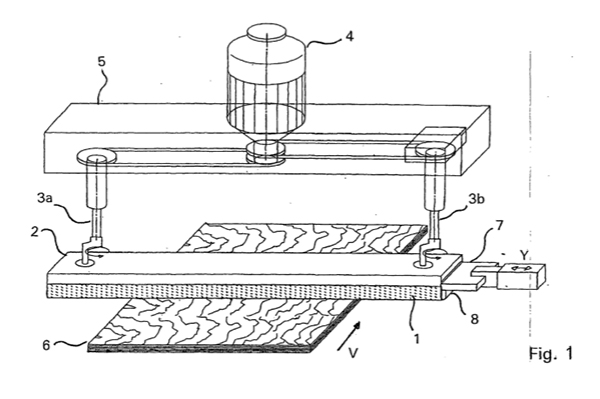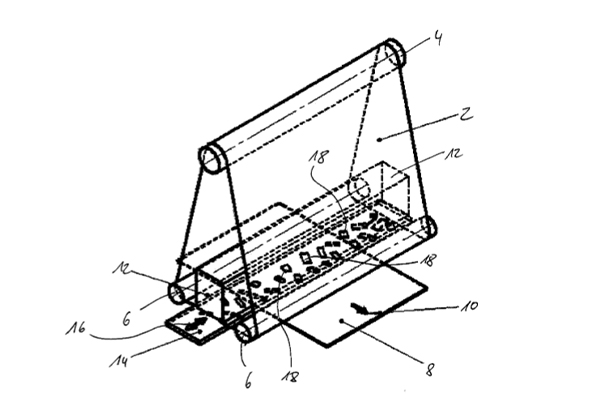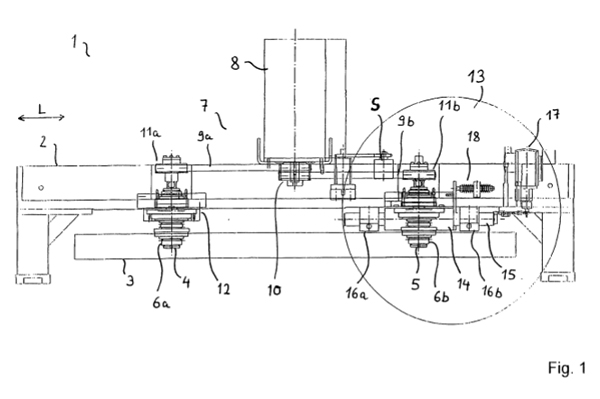 Research and Development at Heesemann.
By investing in research & development, we lead our field and remain the benchmark for sanding machines.
On one hand, our customers want our solution to have the lowest cost. On the other hand, they do not want to forgo the proven Heesemann quality.
Achieving this balancing act in the interest of our customers is our motivation and is what drives us every day.
Constantly searching for the best solution for our customers has being the way we do things from day one. It is also one of the reasons while we continue to invest in new technologies, research & development even in difficult years.
Year after year, we offer our customers innovations with our proven Heesemann quality.
Together with research institutions, we are driving the digitization of industrial production.