Heesemann is a company with tradition and has an excellent reputation, especially in the woodworking industry. We owe this reputation to our excellent employees. They develop, design, construct and build the machines that have made the Heesemann brand what it is today: a benchmark for sanding machines.
Diverse working environment with a high level of personal responsibility
We see ourselves as an industrial manufacturer. As such, we combine the two worlds of craftsmanship and industrial production. This is reflected by both our customer structure and the individual departments within our company. Thanks to our high level of vertical integration, we can offer you an exciting and varied working environment almost unmatched among mid-sized companies. From engineering to in-house welding and production onward to application technology, service or our commercial areas, we have the right job for almost everyone.
Working at Heesemann – What we can offer you
Responsible, variing and challenging tasks in a motivated and dedicated team
Flat hierarchies and short decision paths
Lots of personal responsibility and independent work
Individual trainig opportunities
Flexible working hours
30 days holiday
Our employees benefit from attractive conditions for products and services via the platform Corporate Benefits
JobBike leasing: favorable conditions allow you to promote your personal health and at the same time to make a positive contribution for the environment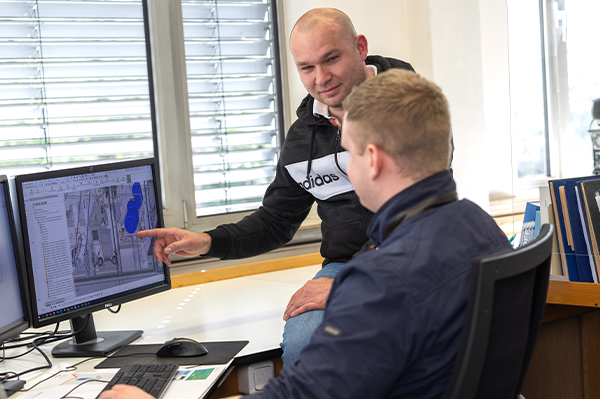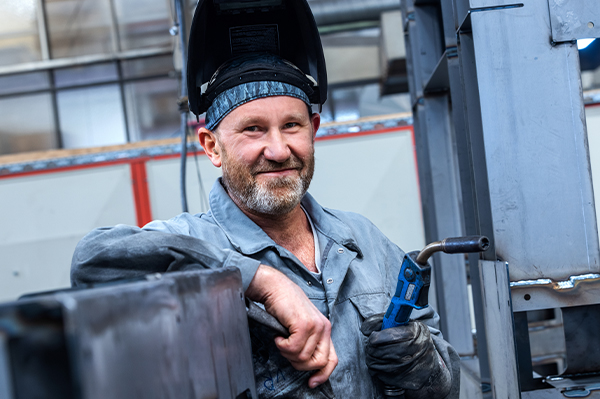 Every "Heesemann" is unique. Just like the people who build them.
We do not have mass production on an assembly line. Every "Heesemann" that leaves our factory has been manufactured with the greatest attention to detail. 
Our team is responsible for ensuring this. That is why we only work with specialists who have a passion for contributing their expertise to achieve the best-possible sanding result. Our employees have internalized this idea that it has become anchored in the very way we all work. Yet we know and truly appreciate this dedication! Because their specialist knowledge, their innovative capabilities and their motivation make a key contribution to creating the best possible product. A real "Heesemann".
Anyone who buys a "Heesemann" expects superior sanding results.
Heesemann employees more than live up to this standard.
We are proud of that!
Become part of the Heesemann team and shape the world of sanding with us. Apply now on your own initiative or for one of the vacancies. We look forward to hearing from you!