Sanding other materials –
for every challange the right machine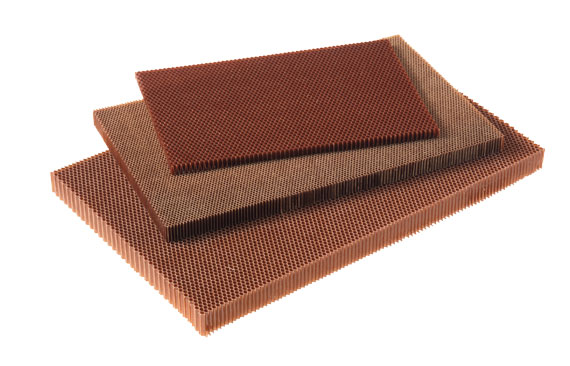 Not only wood and metal can be sanded using Heesemann sanding machines. Heesemann has build a multitude of machines for sanding other materials.
For example:
Cork
solid surface (material)
paper honeycombs
Plexiglas
plastic
linoleum
composite materials (e.G. Rice hulls)
foam
fiber cement
Application examples for the use of Heesemann machines in the field of other materials.